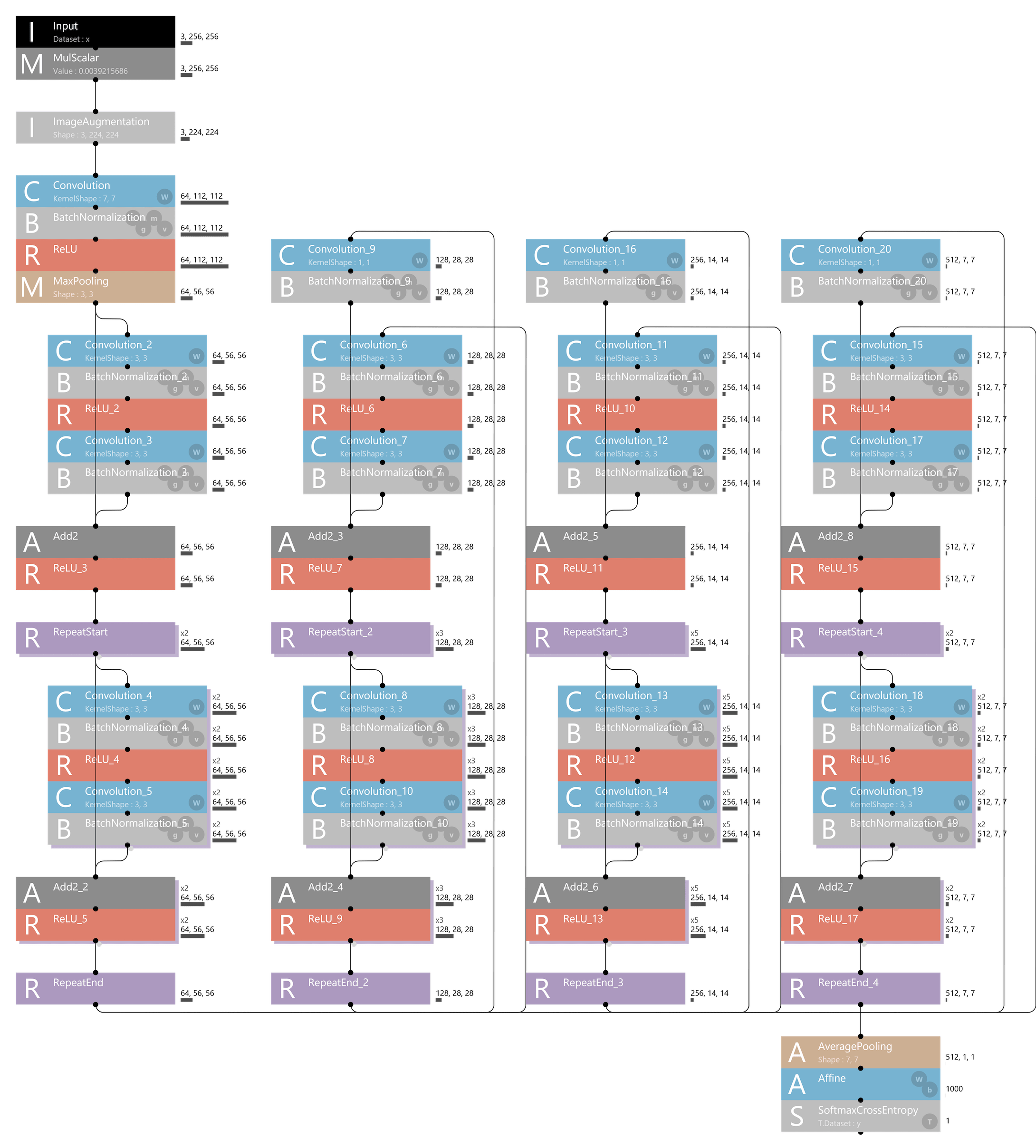 Concept
The ultimate tool for deep learning developers.
Our tool provides an elegant user interface to design,
train and evaluate neural network models.
Deep learning technologies deserve to
be used in practice more widely.
This has been our anticipation since 2010,
when we have started research
and development involving deep learning,
and continued to see its powers since then.
On June 2017, we have released
our Neural Network Libraries
as open source software.
Now, we are releasing an app to make deep learning even more intuitive.